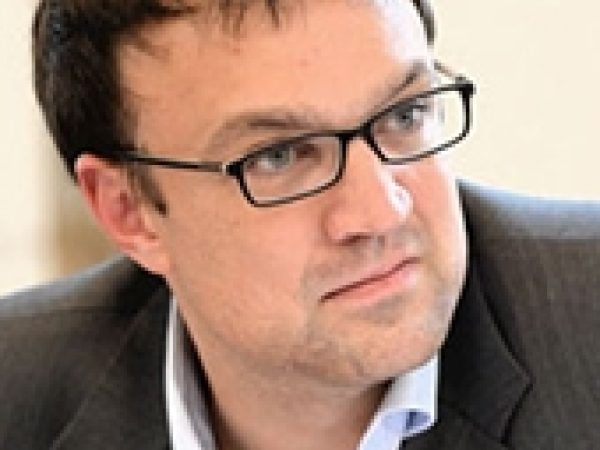 Edward Skidelsky is a philosophy lecturer at Exeter University.
Skidelsky received his doctorate and undergraduate degrees from Oxford Univeristy.
He co-wrote How Much is Enough?: Money and the Good Life with his father, economic historian Lord Robert Skidelsky, and he contributes regularly to New Statesman and Prospect.
Featured Work
JUN 18, 2012 • Podcast
Our obsession with amassing ever more wealth is actually robbing us of the good life, argue Robert and Edward Skidelsky. They identify seven basic needs ...