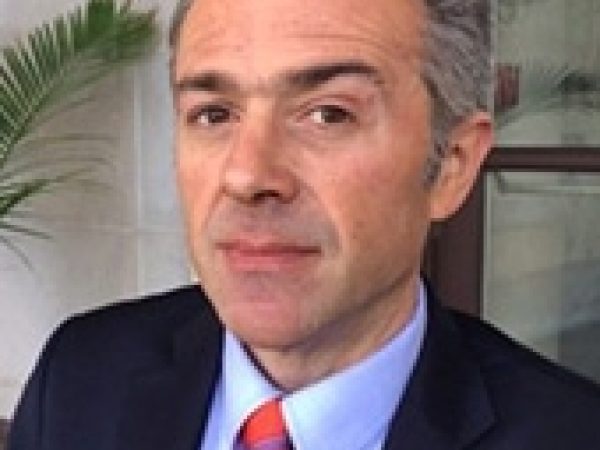 Edward Luce is US columnist at the Financial Times.
In February 2006, he was named the paper's Washington commentator, writing on the U.S. economy, politics and foreign affairs. Previously, he was the South Asia bureau chief, based in New Delhi. Between 1997 and 1999, he was the capital markets editor, having joining the Financial Times in 1995 as the Philippines correspondent. Additionally, he was a speechwriter to Larry Summers, then-Treasury secretary in the Clinton administration.
Luce earned a degree in politics, philosophy and economics at the University of Oxford; he earned a postgraduate degree in newspaper journalism at City University in London.