Bio
Edward A. (Ted) Parson is Dan and Rae Emmett Professor of Environmental Law and Faculty Co-Director of the Emmett Institute on Climate Change and the Environment at the University of California, Los Angeles.
Featured Work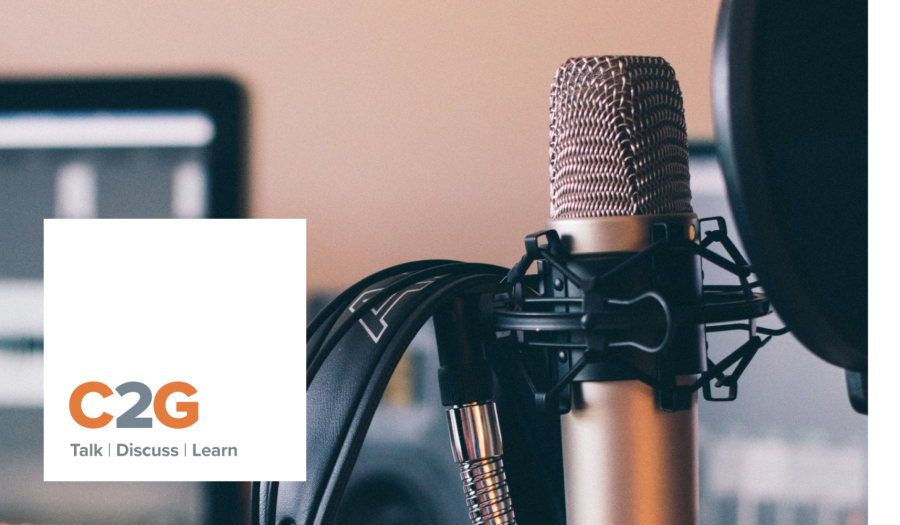 MAY 24, 2017 • Transcript
In response to stakeholder requests, the Forum on Climate Engineering Assessment (FCEA) and the Carnegie Climate Geoengineering Governance Initiative (C2G2) jointly convened this webinar ...