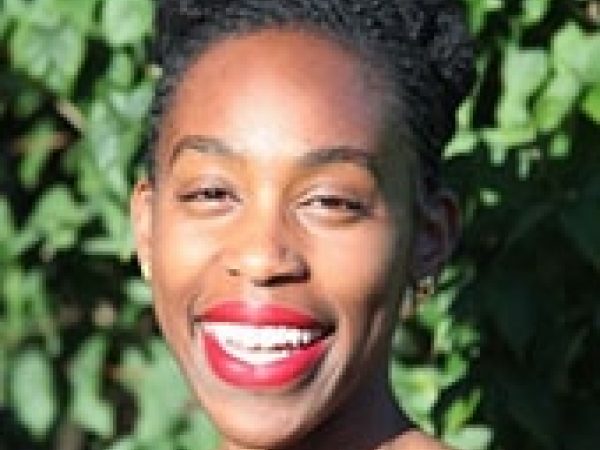 Ebele Okobi-Harris is public policy director, Africa at Facebook.
Prior to Facebook, Okobi-Harris was director of the Business and Human Rights Program at Yahoo! Inc.
Before joining Yahoo!, Okobi-Harris worked as a corporate attorney at Davis Polk & Wardwell in New York, Paris, and London; as an attorney fellow at Consumers Union in San Francisco; as a director of advisory services at Catalyst in San Jose and Amsterdam; and for Nike at EMEA headquarters in Amsterdam, where her responsibilities included creating marketing, corporate responsibility, and business development strategy for Africa.
Featured Work
SEP 27, 2011 • Podcast
How do companies such as Yahoo! and YouTube decide on whether disturbing material should be banned from their sites? What are the free speech and ...