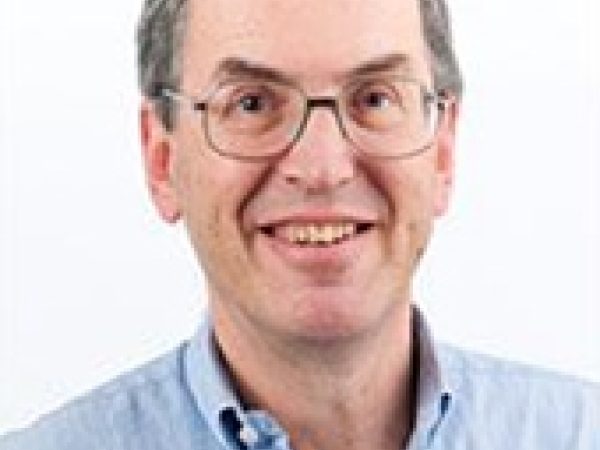 As Director of Climate Research and Analysis at the Union of Concerned Scientists (UCS), Doug Boucher coordinates the work of scientists, economists, and other analysts in the Climate and Energy Program. The Tropical Forest and Climate Initiative, which he directs, works with governments, businesses, and consumers to reduce tropical deforestation and the global warming pollution associated with land use.
Prior to joining UCS, Boucher was a biology professor at Hood College, the University of Quebec, and McGill University. While in academia, he conducted research and taught courses in Latin America. He first traveled to Latin America as a member of the Peace Corps in 1971.
He has written numerous articles and essays on a wide range of biological, ecological, and other science-related topics in both English and Spanish.
Boucher earned a B.A. in ecology and history from Yale University and a Ph.D. in ecology and evolutionary biology from the University of Michigan.
He has appeared on BBC radio and has been cited by the Washington Post, Los Angeles Times, Christian Science Monitor, and Papua New Guinea Post-Courier.