Bio
Diana B. Henriques, an award-winning financial journalist, is the author of A First-Class Catastrophe: The Road to Black Monday, the Worst Day in Wall Street History. She is also the author of The Wizard of Lies: Bernie Madoff and the Death of Trust, and three other books on business history. As a staff writer for The New York Times from 1989 to 2012 and as a contributing writer since then, she has largely specialized in investigative reporting on white-collar crime, market regulation and corporate governance.
Featured Work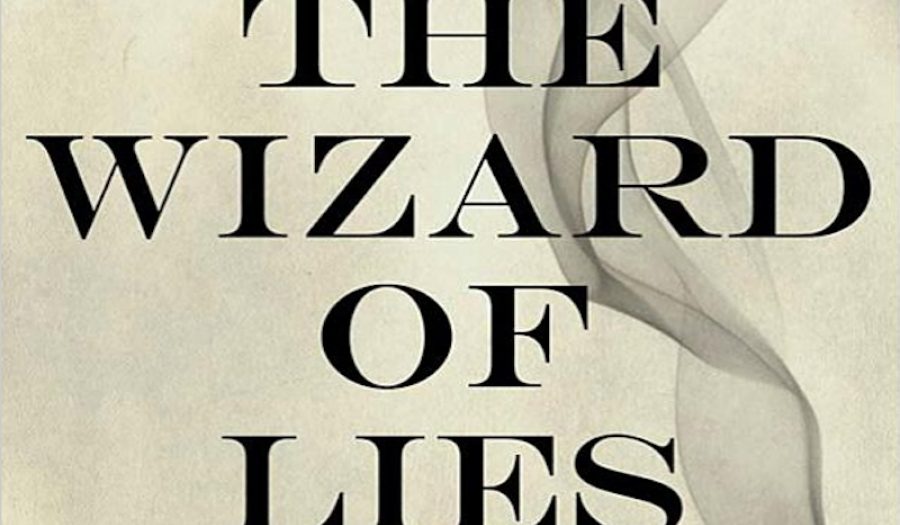 JUN 20, 2011 • Podcast
Is Bernie Madoff a monster or is it easier than you might think to slip over the line? Diana B. Henriques explores the ethical questions ...