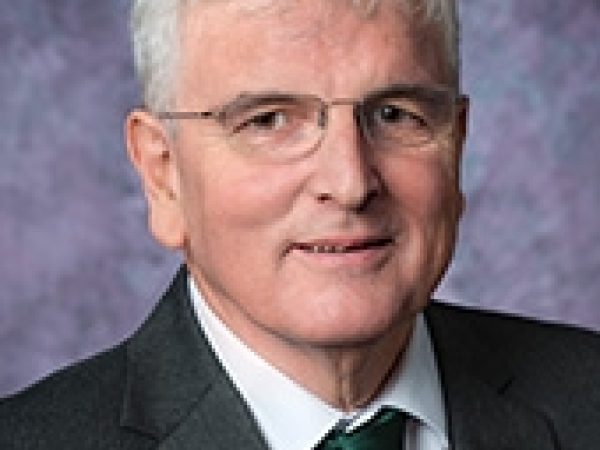 Lord Browne of Ladyton (Des Browne) is vice chairman of the Nuclear Threat Initiative and a British Labour Party politician.
A native of Scotland, Browne was previously the Member of Parliament for Kilmarnock and Loudoun from 1997 to 2010. During his time in Parliament, he served as secretary of state for defence from 2006 to 2008 and secretary of state for Scotland from 2007 to 2008. From 2009 to 2014, he served as convenor of the top level group of parliamentarians for multi-lateral nuclear disarmament and non-proliferation.
Browne was named vice chairman of the Nuclear Threat Initiative in 2014.
Earlier in his career, Browne was a partner at the law firms Ross, Harper and Murphy and McCluskey Brown.
Featured Work
JUN 1, 2015 • Podcast
In this timely and important discussion on nuclear weapons, Des Browne provides the broader policy context; Archbishop Auza presents the Holy See's position over the ...