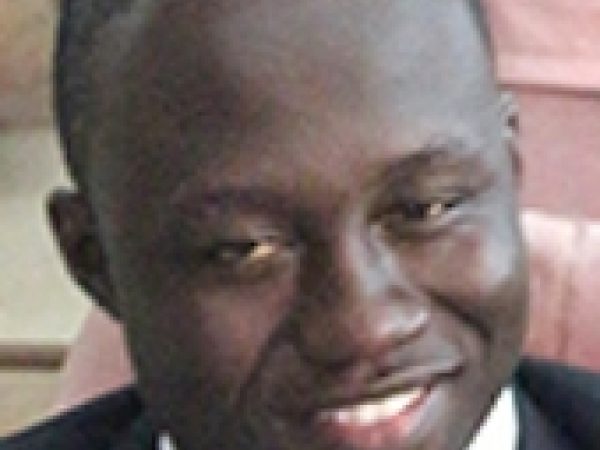 Dennis Nii Okai Armah is currently a student at the Ghana School of Law. He attended the University of Ghana where he studied political science with sociology (BA) (as well as psychology and Russian) and subsequently obtained a Bachelor's Degree in law (LLB).
He was also president of the University of Ghana Debate Society. After completing his first degree, he served as a tutor at the political science department assisting the head of department in the courses of ""Introduction to International Politics"" and ""International Organisations.""
As a student at the law faculty, Armah also represented the University of Ghana at the Jessup Moot Court Competition on international law and the African Human Rights Moot Court Competition. He pursued further studies as a DAAD Scholar at the University of Pretoria obtaining an LLM in Human Rights and Democratisation in Africa with a dissertation on the ""The prospects and challenges of a regional human rights mechanism for corporate responsibility in Africa.""
In 2013, Armah co-founded and was elected president of African Heights Foundation, an NGO dedicated to using the tools of education, advocacy, and civic participation to raise leaders and active citizens excelling in various sectors of society in Africa.