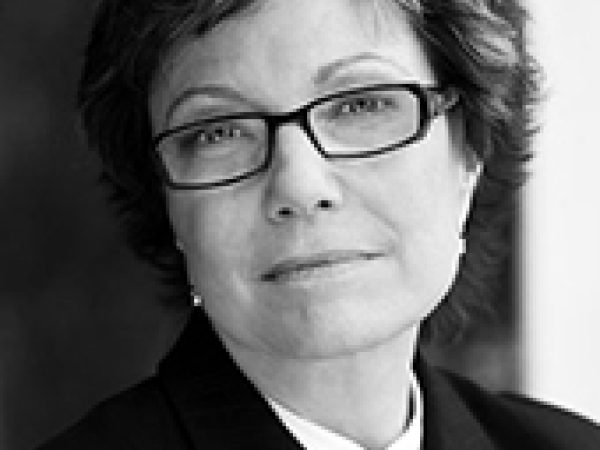 Deborah Amos covers the Middle East for NPR News. Her reports can be heard on NPR's award-winning Morning Edition, All Things Considered, and Weekend Edition. She spent a decade in television news, including at ABC's Nightline and World News Tonight and the PBS programs NOW with Bill Moyers and Frontline.
Prior to that, Amos spent 16 years with NPR, where she was the London Bureau Chief and an NPR foreign correspondent based in Amman, Jordon. Amos won several awards, including an Alfred I. duPont-Columbia Award and a Breakthru Award, and widespread recognition for her coverage of the Gulf War in 1991.She spent 1991-92 as a Nieman Fellow at Harvard University, and is the author of Lines in the Sand: Desert Storm and the Remaking of the Arab World (Simon and Schuster, 1992).
Featured Work
MAR 26, 2010 • Podcast
1.9 million Sunni Muslims have been forced into exile following the Iraq War, says Deborah Amos. What impact is this having on these people's lives, on ...