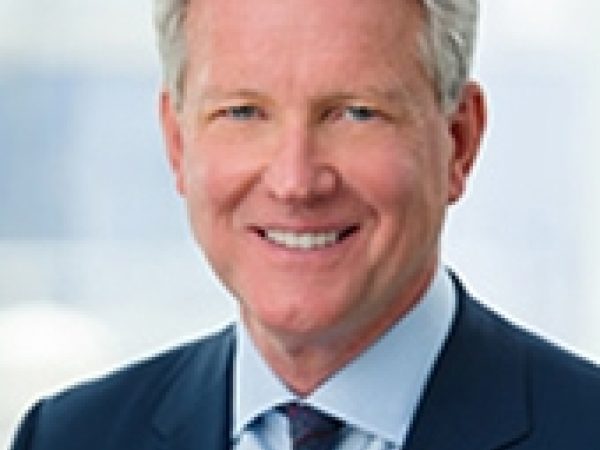 David Westin is an anchor on Bloomberg Television.
Westin is former president and CEO of NewsRight, an online content-tracking and licensing company.
Westin was the president of ABC News from 1997-2010. During his tenure, ABC News received 11 George Foster Peabody Awards and over 40 News and Documentary Emmys.
He previously served as a law clerk to J. Edward Lumbard of the United States Court of Appeals for the Second Circuit, and later clerked Lewis F. Powell of the Supreme Court of the United States.
He is the author of Exit Interview, a book about his time at ABC News.
MAY 29, 2012 • Podcast
Exit Interview
Overall, former president of ABC News David Westin is optimistic about the future of journalism. But it's increasingly up to us, the public, to weigh ...