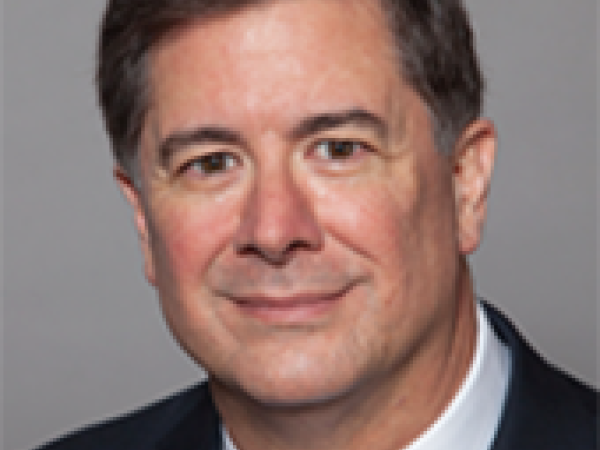 David W. Lesch is the Ewing Halsell Distinguished Professor of History at Trinity University, Texas.
Lesch was previously president of Middle East International Business Associates, Inc., a consulting company that facilitated business opportunities in the Middle East for American companies. He has also consulted with presidents George W. Bush and Barack Obama on U.S. relations with Syria, and with the United Nations and the foreign ministries of Spain and The Netherlands on Middle East issues.
Lesch's books include Syria: The Fall of the House of Assad, The Arab-Israeli Conflict: A History With Documents, The New Lion of Damascus: Bashar al-Assad and Modern Syria, and 1979: The Year That Shaped the Middle East. His opinions and essays have been published in The New York Times, Financial Times, The Washington Post, Foreign Policy, CNN.com, and many other publications and he has appeared on CNN, CNBC, Fox News, MSNBC, Al-Jazeera, and many other networks. Lesch is a regular commentator on National Public Radio, Christian Science Monitor Radio, BBC, and CBS Radio.
Featured Work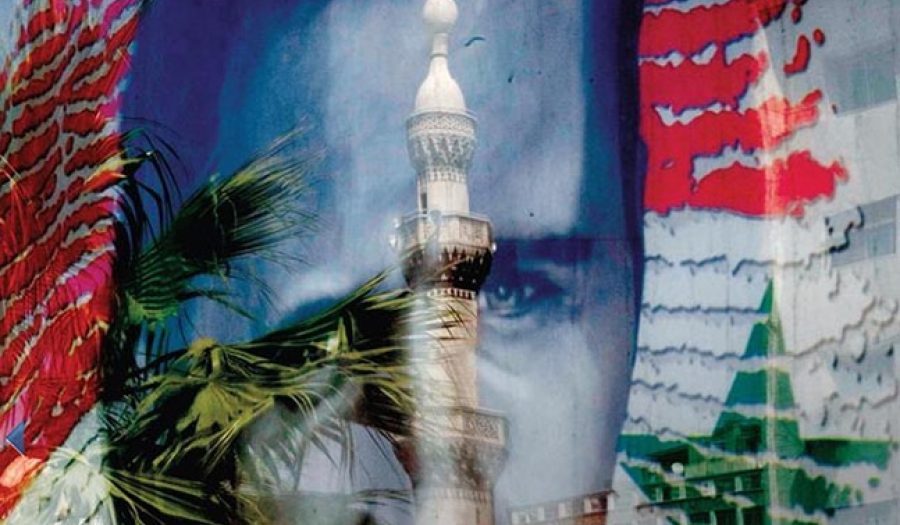 OCT 23, 2012 • Podcast
David W. Lesch has traveled to Syria repeatedly since 1989 and met President Bashar al-Assad several times in the mid-2000s. He discusses the conflict in ...