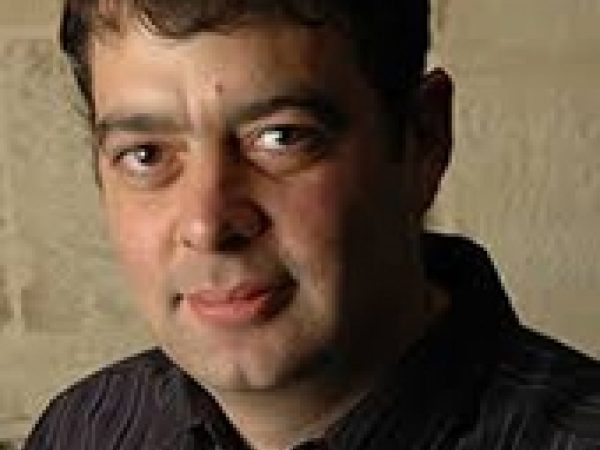 David Runciman is professor of political thought at Cambridge University and a fellow of Trinity Hall, Cambridge.
A native of the UK, Runciman writes for the London Review of Books and was previously a columnist for The Guardian.
Runciman is the author of The Politics of Good Intentions: History, Fear and Hypocrisy in the New World Order; Political Hypocrisy: The Mask of Power, from Hobbes to Orwell and Beyond; and The Confidence Trap: A History of Democracy in Crisis from World War I to the Present.