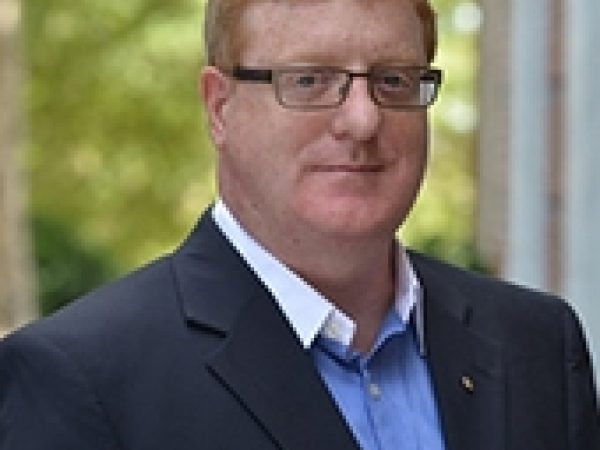 David Ritchie is professor of law & philosophy at Mercer University in Macon, Georgia. He is also currently a distinguished fellow at the Macau University of Science and Technology. He has previously been a research associate at the Institute for Ethics, Law, and Armed Conflict at Oxford University, a visiting research fellow at the University of Buenos Aires, and a visiting scholar at New York University. Ritchie has also been a visiting or consulting faculty member at several universities and institutes in Rio de Janeiro, Brazil. He is a founding member, and currently serves as senior scholar, at the Brazil Institute at Mercer (BRIM).
Ritchie has taught, lectured, and published extensively around the world (Argentina, Brazil, China, England, Germany, India, Macau, and Serbia). In 2012 Ritchie was on the international jury of PLURAL+, a joint initiative between the United Nations Alliance of Civilizations and the International Organization for Migration which is a youth-produced video festival that encourages young people to explore migration, diversity, and social inclusion. He has organized or hosted conferences, symposia, and colloquia at Mercer and in Brazil.
Ritchie's scholarship focuses on issues of comparative law, constitutional drafting, film theory (in the context of law and society), legal discourse and rhetoric, and peace studies/nonviolent action. He has published two books and more than two dozen articles in books, law reviews and other academic journals, and he serves on the editorial board of four peer reviewed academic journals. Additionally, Ritchie has previously served as chair of both the Section on Law & Humanities and the Section on Law & Interpretation of the Association of American Law Schools (AALS).
Before joining the faculty at the Mercer University School of Law, Ritchie taught law at three other American Bar Association (ABA) approved law schools. He is also a member of the Mercer University philosophy department, and has taught philosophy at a number of other colleges and universities. Prior to entering academia, Ritchie practiced law in Oregon for three years.