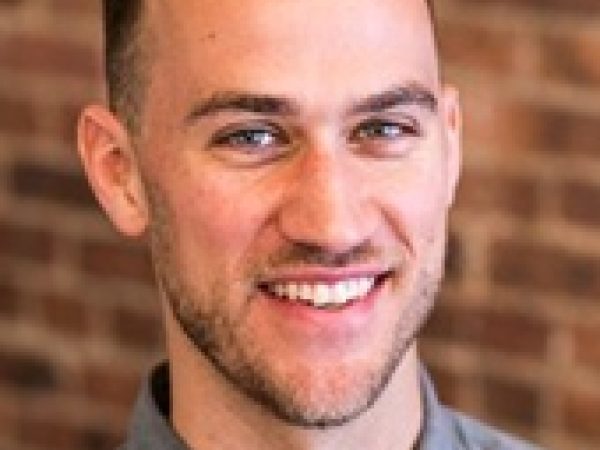 As part of the Obama's 2012 presidential campaign's technology team in Chicago, David Osborne led the development of Dashboard, the campaign's website for national volunteers. At the end of 2012, he also headed Get Out the Vote (GOTV) efforts in the battleground state of Virginia as a regional field director.
Prior to the campaign, Osborne worked for the Bill & Melinda Gates Foundation and the NYC Department of Education. He is currently CEO and founder of Team Theory.
Osborne graduated from Northwestern University with a BA in American studies.