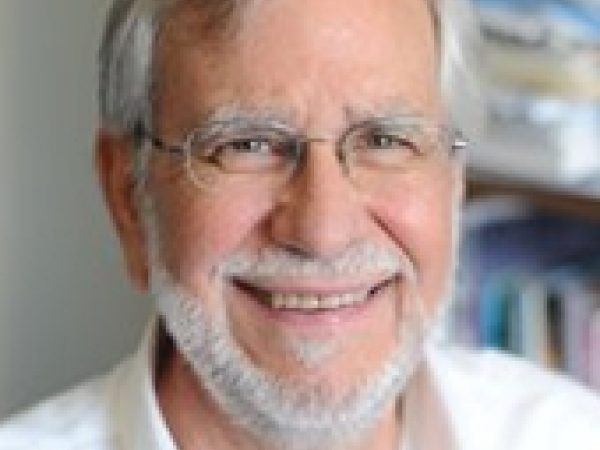 Rev. David M. Schilling is program director for the Interfaith Center on Corporate Responsibility, a coalition of 275 Catholic, Jewish, and Protestant organizations. For twelve years, Schilling has worked with ICCR members and associates on a range of global corporate accountability issues including human rights and labor rights in the contract supplier system. Schilling, a United Methodist minister, has participated in delegations to Mexico, El Salvador, Honduras, India, Indonesia, Thailand, Turkey, Vietnam and China visiting factories and meeting with workers and non-governmental organizations.He is on the International Advisory Network of the Business and Human Rights Resource Centre and the Global Reporting Initiative's Working Group on the Apparel, Footwear Industry. Schilling was a member of the Independent Monitoring Working Group for six years which supported independent monitors at Gap supplier factories in El Salvador, Honduras and Guatemala and was a member of President Clinton's Anti-Sweatshop Task Force.
Featured Work
MAR 22, 2007 • Podcast
This talk was part of the event "Taking Stock of Business and Human Rights: Policies and Practices," cosponsored by the Business and Human Rights Resource ...
MAR 22, 2007 • Transcript
Christine Bader, Joanne Bauer, and David Schilling discuss corporate social responsibility.