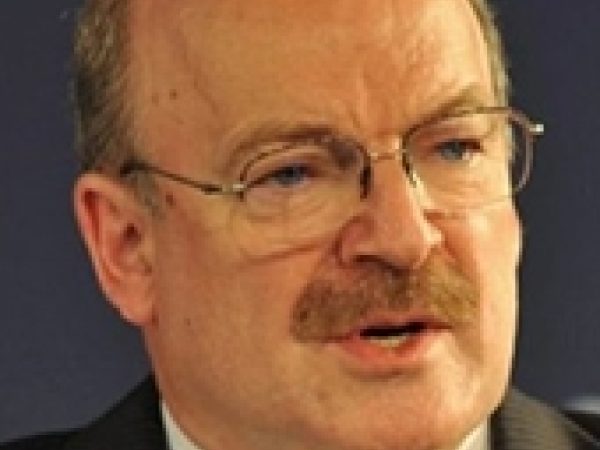 David Aylward is president at COMCARE and former senior advisor, Global Health and Technology, at Ashoka, the 30-year-old international network of social entrepreneurs. He is focused on transforming health for disadvantaged people using modern information and communications technologies, especially wireless, deployed by new combinations of citizen, public and private organizations.
Until March 2011, he was the first executive director of the mHealth Alliance, which is dedicated to enabling quality health, and the delivery of quality healthcare, to the farthest reaches of wireless networks.
Aylward has 40 years of experience in public policy, information technology, and communications in both the public and private sectors. After practicing contracts law with Jones, Day, Reavis and Pogue, he began his communications career as legislative director to U.S. Representative Timothy E. Wirth (D-Colorado). He directed the staff of the House Telecommunications and Finance Subcommittee during the advent of competition in telecommunications, the breakup of AT&T, the emergence of the cable television industry, and the introduction of electronic and competitive securities trading.
He later established National Strategies, a successful business and public policy consulting firm that he led for 25 years. Prior to joining the mHealth Alliance, he was a director and chief strategist of the non-profit COMCARE Emergency Response Alliance, which he founded in 1998.