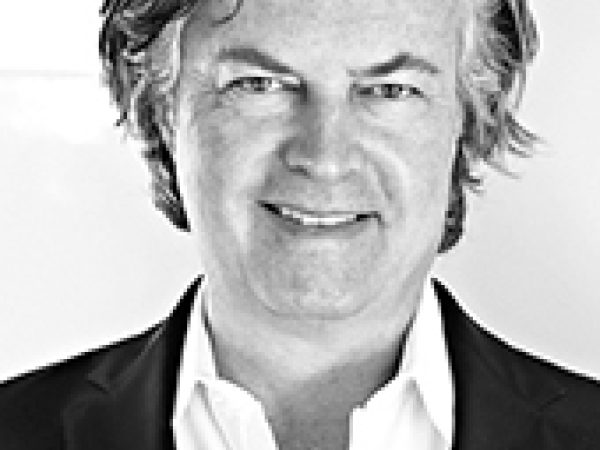 David Johnson is a lawyer and producer who founded Act 4 Entertainment, a Los Angeles-based content company with a focus on social action.
Johnson was previously a partner at international law firm White & Chase. He was also executive vice president at Metro-Goldwyn-Mayer Inc. and, in 2000, he founded Agility Capital, LLC, a venture fund for early stage companies.
While at Act 4, Johnson has produced the feature-length documentaries The People Speak and The Man Nobody Knew, among other projects.
Johnson is co-chair of the Board of Trustees at the Museum of Contemporary Art (MOCA); and serves as a member of the boards of the Public Counsel Law Center, Children Now, Dream Foundation, and Human Rights Watch (California).
Featured Work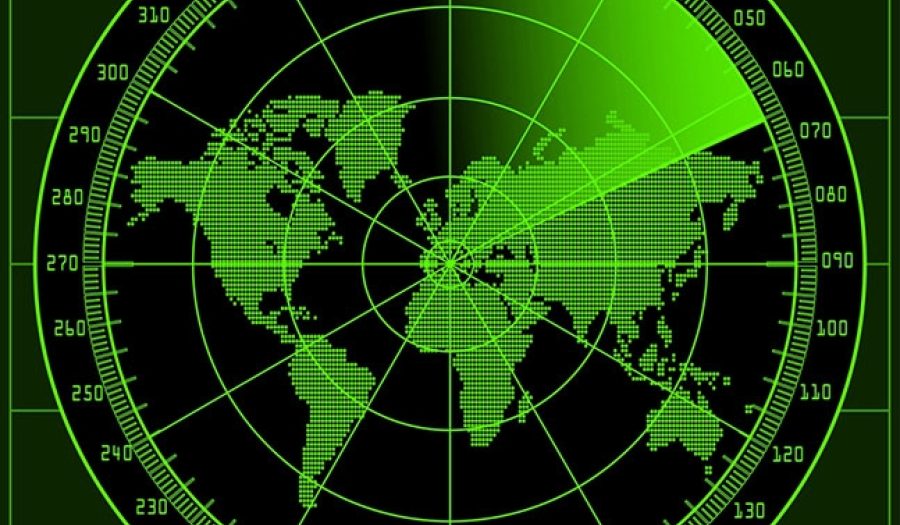 FEB 13, 2014 • Podcast
Can the drone campaign be legally and morally justified? What are the limits to the president's authority when it comes to targeted killing? Don't miss ...