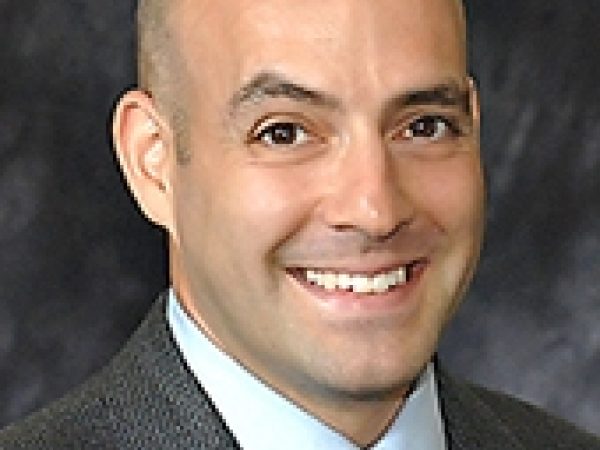 David L. Bosco is senior adjunct professorial lecturer in international politics at American University's School of International Service. He is also a contributing writer to Foreign Policy magazine, where he was a senior editor from 2004 to 2006.
He is currently writing a book on the UN Security Council, to be published by Oxford University Press. He has been selected as a Next Generation fellow in the study of international organizations by the American Assembly.
Previously, Bosco was an attorney at the law firm of Cleary, Gottlieb, Steen & Hamilton with a focus on international arbitration, litigation, and antitrust matters. He is a former Fulbright scholar, served as a political analyst and journalist in Bosnia and Herzegovina, and was deputy director of a joint United Nations-NATO project on refugee repatriation in Sarajevo.
Bosco's writings have appeared in a variety of publications, including the The Washington Post, Slate, The New York Times Book Review, the Los Angeles Times, The Wall Street Journal-Europe, The American Prospect, and Legal Affairs. He has provided commentary and analysis for CNN, National Public Radio, Voice of America, and a variety of other outlets.
Featured Work
NOV 2, 2009 • Podcast
What has been, is, and should be the role of the UN Security Council? Bosco chronicles its history--its successes and its failures—and concludes with ...