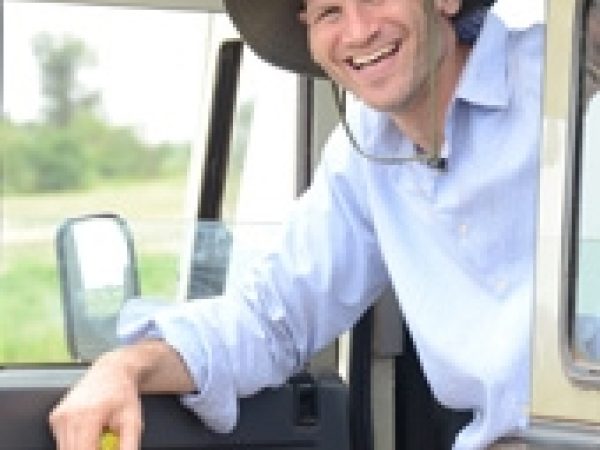 David S. Abraham runs the Technology, Rare and Electronics Materials Center and is author of The Elements of Power.
His career spans from commodities trading and Wall Street to the White House where he oversaw international and natural resource programs. He is a frequent speaker on rare metals and technology demands.
A recipient of numerous fellowships, David researched the rare metal trade at Tokyo University, Japan's Ministry of Economy, Trade and Industry and the Council on Foreign Relations. He also oversaw operations of a clean water non-profit, starting the organization's operations in Japan and Uganda.
During his career, he has advised investors on resource opportunities, counseled Congressional staff on resource risks, and received a meritorious service award while in government. He has crossed more borders than he cares to count, interviewed hundreds of people throughout the rare metal supply line and, when younger, monitored elections throughout central Asia and eastern Europe.
David has been selected as a Young Leader by numerous international organizations and is currently a Truman National Security Fellow.