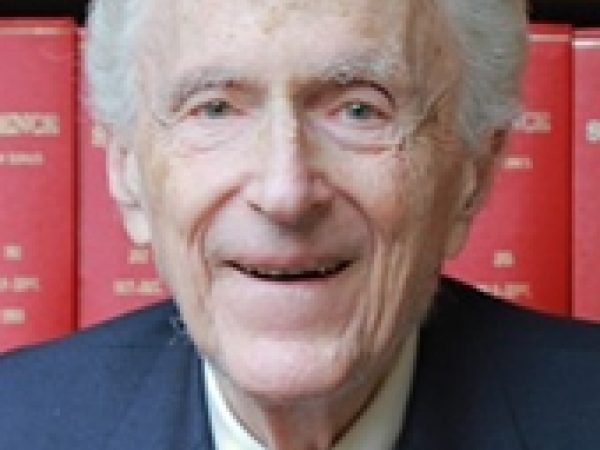 David A. Hamburg is president emeritus of the Carnegie Corporation of New York and a distinguished doctor of psychiatry. He is founder, and together with the late Secretary of State Cyrus R. Vance, co-chair, of the Carnegie Commission on Preventing Deadly Conflict.
A medical doctor, Hamburg had a long history of leadership in the research, medical, and psychiatric fields before his transition from a trustee of Carnegie to its president. Among his previous posts, Hamburg was chief of the adult psychiatry branch at the National Institutes of Health; professor and chairman of the department of psychiatry and behavioral sciences at Stanford University; and president of the Institute of Medicine at the National Academy of Sciences.
Hamburg was a member of the United States Defense Policy Board with Secretary of Defense William Perry and is a member of President Clinton's Committee of Advisors on Science and Technology and a visiting professor at Harvard Medical School's department of social medicine. He was the founder of the Carnegie Commission on Science, Technology, and Government.
Featured Work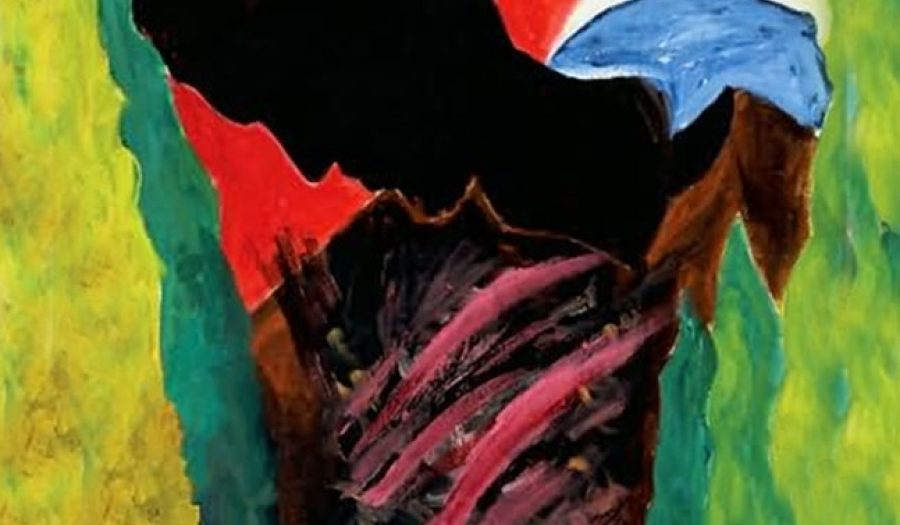 MAR 29, 2010 • Podcast
How can we prevent mass violence? Drawing on insights from leaders in the field, David Hamburg identifies the clear warnings that always appear long before ...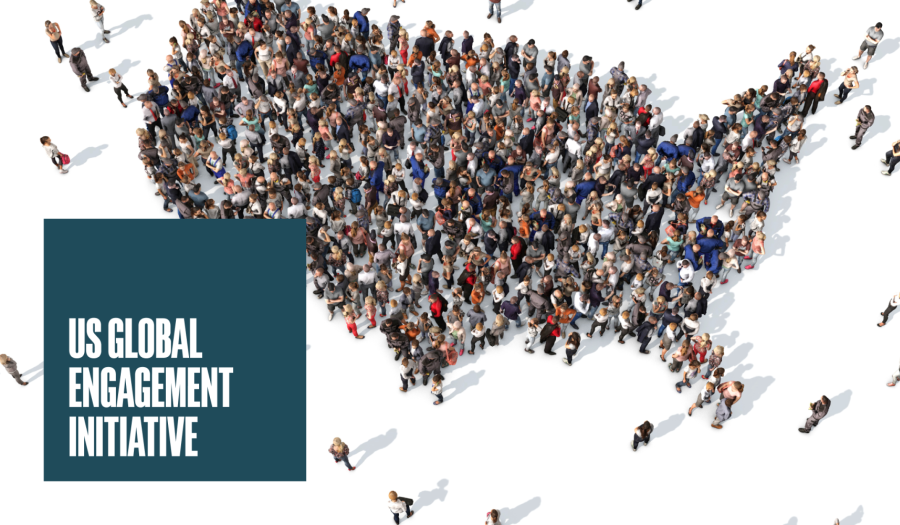 MAR 23, 2009 • Podcast
David Speedie interviews David Hamburg on the prevention agenda of the Carnegie Corporation of New York and its legacy of preventing interstate conflict, genocide, and ...