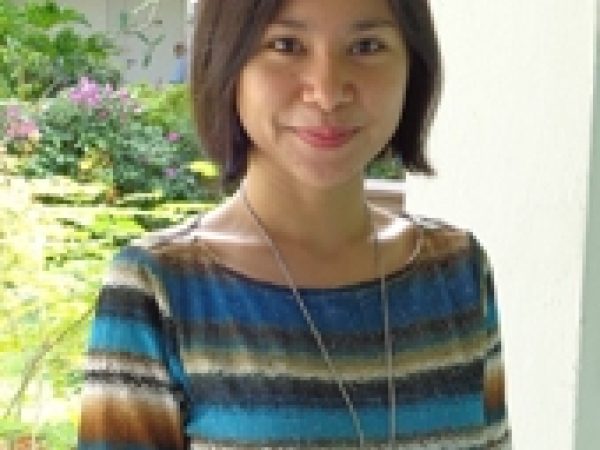 Darlene Machell de Leon Espena received her Ph.D. in history from Nanyang Technological University in Singapore and specializes in Southeast Asian films, politics, and history.
Espena has an MSc. in Asian studies from the Rajaratnam School of International Studies and was awarded the Rajabali Jumabhoy Gold Medal for Outstanding Student in 2012.
In 2014, she was named ""Leader of Tomorrow"" by the University of St. Gallen in Switzerland for her essay entitled ""From Generational Discord to Global Accord: Path for Sustainable Future."" Prior to moving to Singapore, Espena held teaching positions at De La Salle University and the Ateneo de Manila University, Philippines.
Outside of her academic life, Espena enjoys dancing and martial arts.