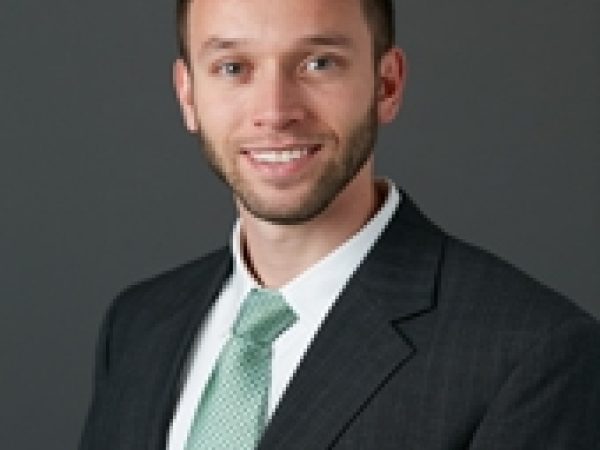 Daniil Davydoff is manager of global security intelligence at AT-RISK International and director of social media for the World Affairs Council of Palm Beach.
Prior to joining AT-RISK, Davydoff was a consultant and project manager at Eurasia Group. Earlier in his career, he conducted research at ASTM International, the Cascade Policy Institute, and the European Studies Department at the Johns Hopkins School of Advanced International Studies (SAIS). Additionally, Davydoff taught economics at Boise State University.
Davydoff has been published online by Foreign Policy as well as RealClearWorld and his work has been cited by Radio Free Europe/Radio Liberty, the Statesman Journal, the Center for Security Policy, Florida Times-Union, and KBNP Radio in Oregon, among other outlets.
He holds a Master of Arts in international relations and international economics from SAIS as well as a Bachelor of Arts in international political economy and music from the University of Puget Sound.
As a Pacific Delegate, Davydoff's work will focus on evaluating Indonesian counter- and de-radicalization strategies in the age of ISIS.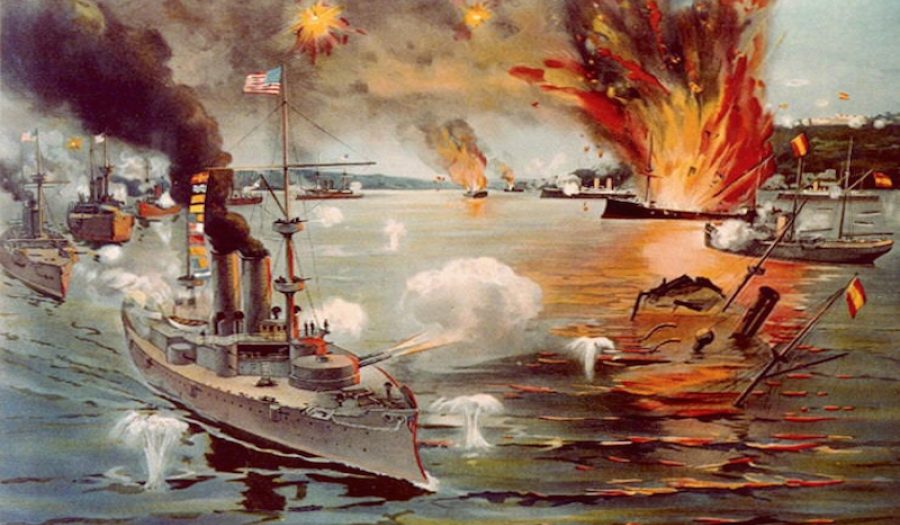 APR 21, 2017 • Article
The Main(e) Concern in the South China Sea
On the 119th anniversary of the start of the Spanish-American War, the U.S. is facing another potential maritime conflict, this time with China. What ...