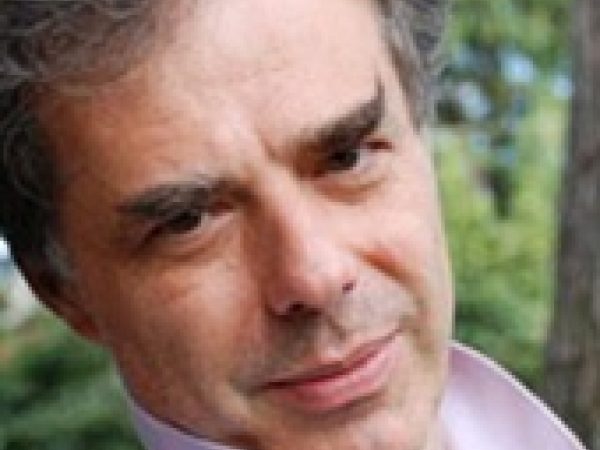 Daniele Archibugi is research director at the Italian National Research Council, and professor of innovation, governance, and public policy at the University of London, Birkbeck College.
He works on the economics and politics of technological change and on the political theory of international relations.
Archibugi has taught at the University of Sussex, where he was appointed Honorary Professor in 2006; Cambridge University; the London School of Economics; and Harvard. He is an adviser to the European Union, the Organisation for Economic Co-operation and Development, several UN agencies, and various national governments. He has led many research projects for the European Commission and other international organizations.
He is the co-editor of Cosmopolitan Democracy (with David Held, 1995), Re-imagining Political Community (with David Held and Martin Kohler, 1998), Filosofi per la pace (with Franco Voltaggio, 1999), and the editor of Debating Cosmopolitics (2003). His book The Global Commonwealth of Citizens: Toward Cosmopolitan Democracy (2008) has been translated into several languages. His latest co-edited book (with Mathias Koenig-Archibugi and Raffaele Marchetti) is Global Democracy: Normative and Empirical Perspectives (2011).
Featured Work
MAY 7, 2018 • Podcast
Are we witnessing a new era of cosmopolitan justice or are the old principles of victors' justice still in play? Economic and political theorist Daniele ...