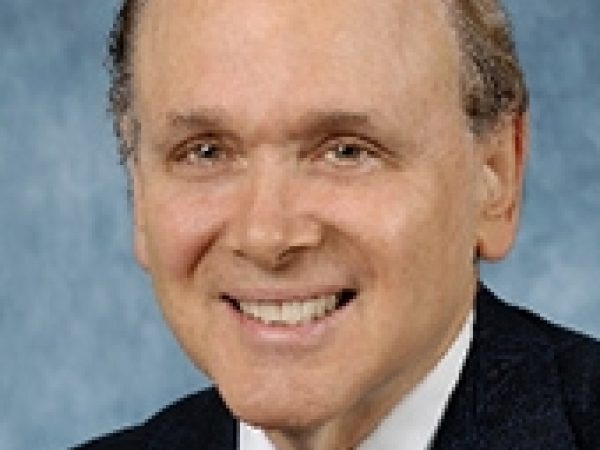 Daniel Yergin is executive vice president and strategic advisor of IHS and chairman of IHS Cambridge Energy Research Associates (CERA).
He received the Pulitzer Prize for his book The Prize: The Epic Quest for Oil, Money & Power (1992). He was also awarded the 1997 United States Energy Award for "lifelong achievements in energy and the promotion of international understanding."
Yergin chaired the U.S. Department of Energy's Task Force on Strategic Energy Research and Development. He is a member of the Board of the United States Energy Association, and a member of the US National Petroleum Council.
He recently served as vice chair of the new National Petroleum Council study, Facing the Hard Truths about Energy. He also has become the only foreign member of the Russian Academy of Oil and Gas.