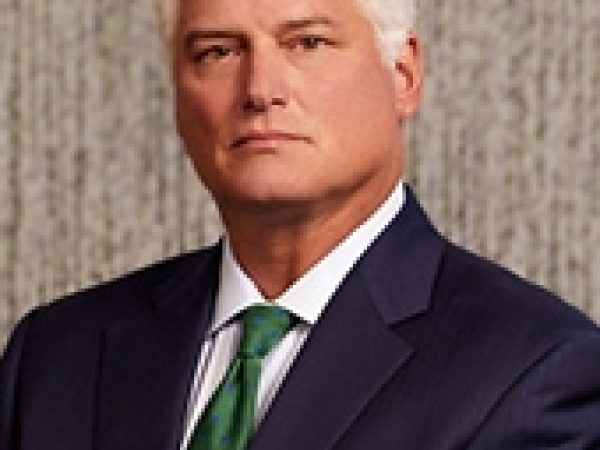 Daniel Oliverio is chair of the firm at Hodgson Russ, leader of their false claims act and business crimes practice groups, and a member of their business litigation practice group. He is among the firm's leaders in both civil business litigation and white-collar criminal and regulatory matters, including corporate investigations and compliance.
As a former assistant U.S. attorney and special prosecutor, Oliverio has served as counsel in numerous commercial cases; in intellectual property cases, including patent disputes; and in white-collar criminal investigations involving taxation, fraud, antitrust, and environmental crimes.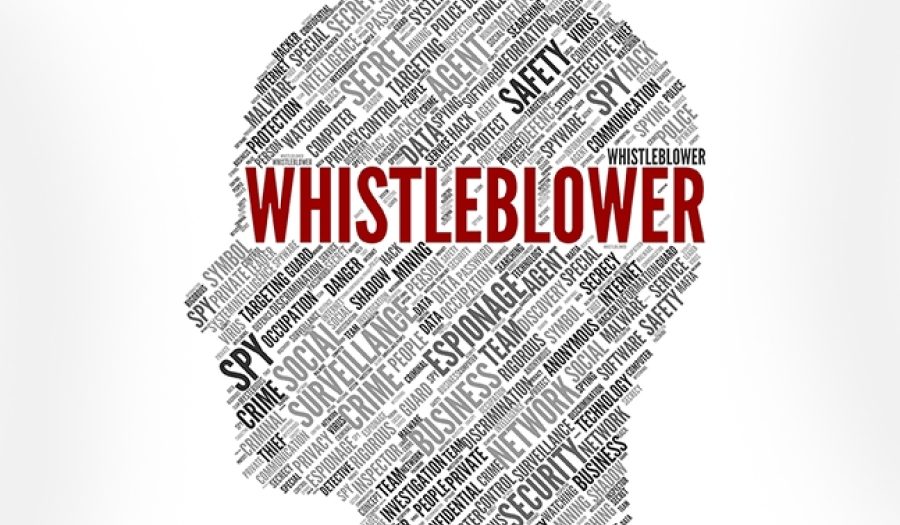 MAR 17, 2014 • Podcast
Blowing the Whistle
Has the perception of whistleblowers changed? With high-profile cases like Edward Snowden and increased protections for those who accuse their employers of misconduct, have we ...