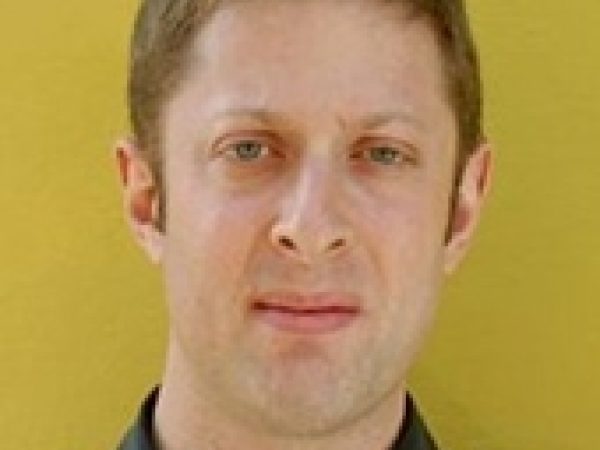 Daniel Altman is director of thought leadership at Dalberg Global Development Advisors and president of North Yard Economics, a nonprofit consulting firm serving developing countries.
He previously wrote economics columns for The Economist, the International Herald Tribune and The New York Times, where he was one of the youngest-ever members of the editorial board. Altman also served as an economic advisor in the British government. He currently teaches as an adjunct at the Stern School of Business at New York University.
Altman is the author of Outrageous Fortunes: The Twelve Surprising Trends That Will Reshape the Global Economy; Power in Numbers: UNITAID, Innovative Financing, and the Quest for Massive Good (with Philippe Douste-Blazy); Connected: 24 Hours in the Global Economy; and Neoconomy: George Bush's Revolutionary Gamble With America's Future.
JAN 28, 2011 • Podcast
Top Risks and Ethical Decisions 2011
In this lively discussion, economist Daniel Altman, political scientist/risk expert Ian Bremmer, and economic and political analyst Zachary Karabell present what each sees as ...
DEC 4, 2007 • Podcast
Connected: 24 Hours in the Global Economy
Altman stayed awake for 24 hours tuned to the wire services to study the global economy. He discusses the growing clout of emerging economies, the business ...