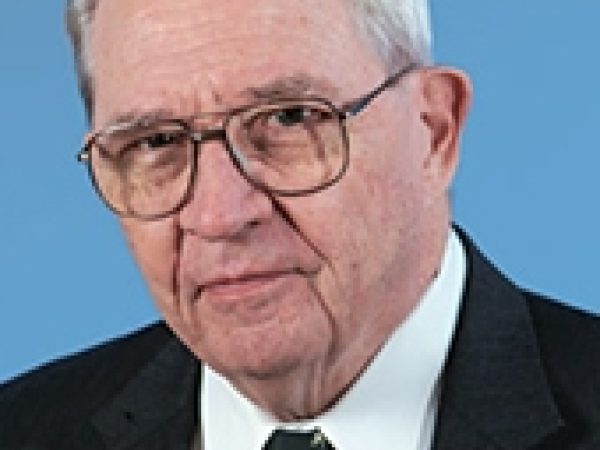 D.A. Henderson was distinguished scholar at the Johns Hopkins Center for Health Security and professor of public health and medicine at the University of Pittsburgh. He was dean emeritus and professor of the Johns Hopkins School of Public Health and a founding director of the Johns Hopkins Center for Civilian Biodefense Strategies. He was awarded the Presidential Medal of Freedom in 2002.
Featured Work
OCT 28, 2009 • Podcast
Real-life hero D.A. Henderson reveals how a small but fiercely dedicated team under his direction succeeded in eliminating smallpox, a disease which had killed ...