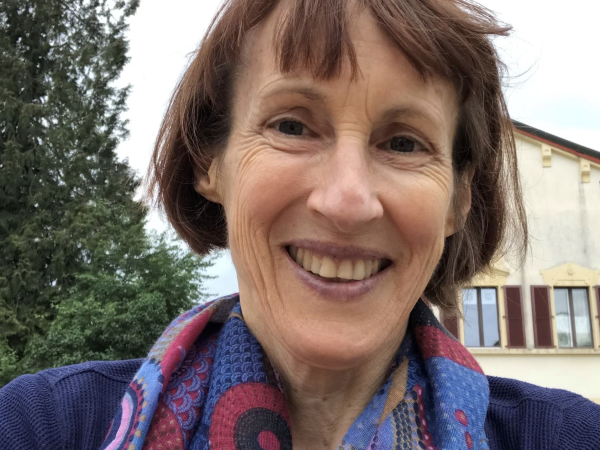 Cynthia Scharf previously served as the head of strategic communications and chief speechwriter on climate change for the United Nations secretary-general from 2009-2016. As a senior member of the secretary-general's Climate Change Support Team, she played a key role in the secretary-general's two global climate change summits (2014 and 2009) and advised the secretary-general during the UNFCCC negotiations, including the landmark Paris climate change agreement in 2015.

Prior to her work on climate change, Scharf worked on global humanitarian and public health emergencies at the UN and with international non-governmental organizations in the Balkans, Africa, the UK, and Russia. She also has private sector experience working in the social impact investing field. Scharf began her career as a journalist in Moscow in the early 1990s covering the collapse of the communist system in the former USSR and Eastern Europe.

Scharf's articles on politics, the economy, and the environment have been published in The International Herald Tribune, The Wall Street Journal Europe, Los Angeles Times, Christian Science Monitor, Moscow Times, Globe and Mail, and elsewhere. She received her MA from Georgetown University's School of Foreign Service and speaks Russian.
Featured Work