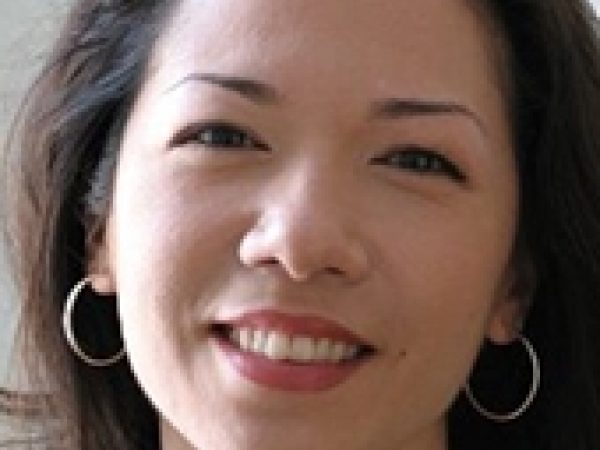 Cynthia Cheng Correia is principal of Knowledge inForm, a consulting and collaboration service focused on competitive intelligence.
Correia also teaches competitive intelligence and knowledge management at the Simmons College Graduate School of Library and Information Science and she was formerly the director of information services at Fuld & Company.
The founding Editor of Intelligence Insights, Correia has also written numerous articles and authors the column, "In the Know," for Competitive Intelligence Magazine. Her writing has also appeared in The New York Times, The National Law Journal, and other publications.
Correia was the recipient of Strategic and Competitive Intelligence Professionals' (SCIP) 2011 Catalyst Award and she is the Massachusetts chapter chair for SCIP.
Featured Work
JUL 6, 2012 • Podcast
Competitive Ethics
The field of competitive intelligence illustrates the distinction we draw in our professional lives between ethics and law. Attorney Richard Horowitz shares some legal insights ...