Bio
Cynthia J. Arnson is director of the Latin American Program at the Woodrow Wilson International Center for Scholars.
Featured Work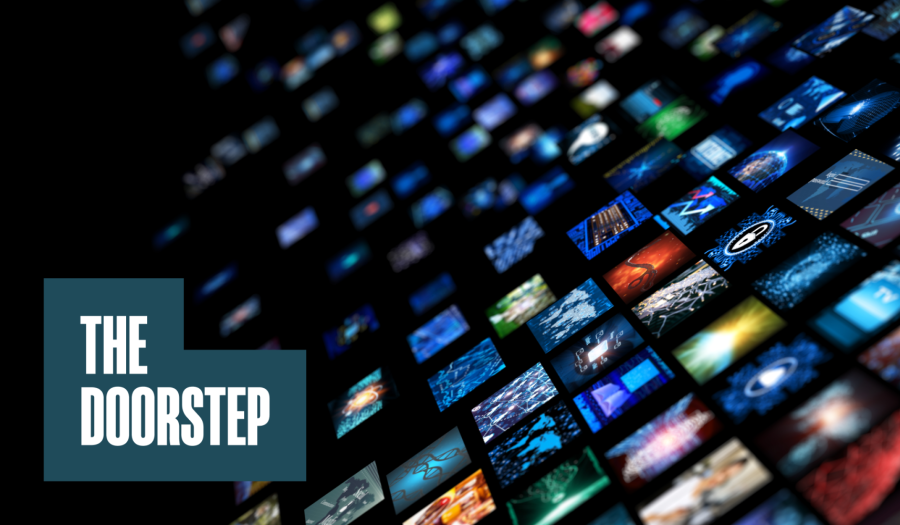 NOV 20, 2020 • Podcast
What will a Biden administration mean for Latin America? In this week's "Doorstep," hosts Tatiana Serafin and Nikolas Gvosdev are joined by the Wilson Center's ...