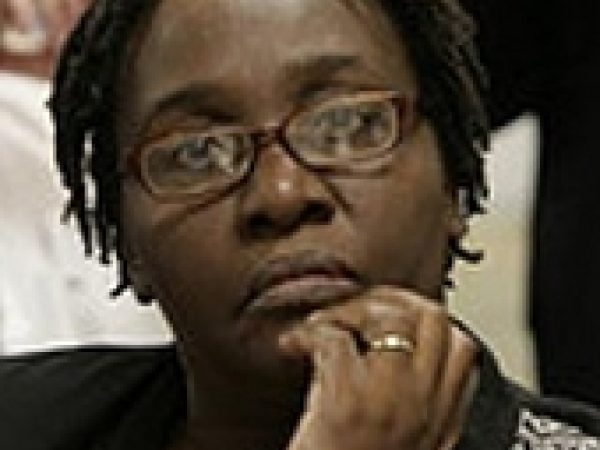 Colette Lespinasse is executive director of the Haitian NGO Groupe d'Appui aux Rapatries et aux Refugies (GARR ) [Group of Support to Returnees and Refugees]. GARR promotes and protects Haitian migrants' rights through activities involving advocacy, humanitarian and legal assistance, and the reinsertion of returnees. Lespinasse regularly publishes articles about migrants and refugees on the GARR website as well as in national and international reviews. Although her advocacy work is predominantly driven by the situation of migrants and refugees along the Haitian-Dominican border, she also hosts a program for women on the Haitian radio station, Radio Kiskeya. In the aftermath of the 2010 earthquake in Haiti, Lespinasse has spoken out for the human right of a home for victims.
JAN 26, 2011 • Podcast
Interview with Colette Lespinasse on Haiti
Colette Lespinasse discusses pre-existing governance and human rights issues in disaster-stricken Haiti. She addresses the recent earthquake and cholera outbreak, as well as her work ...