Bio
Christopher McKnight Nichols is an associate professor of history at Oregon State and director of the Oregon State University Center for the Humanities.
Featured Work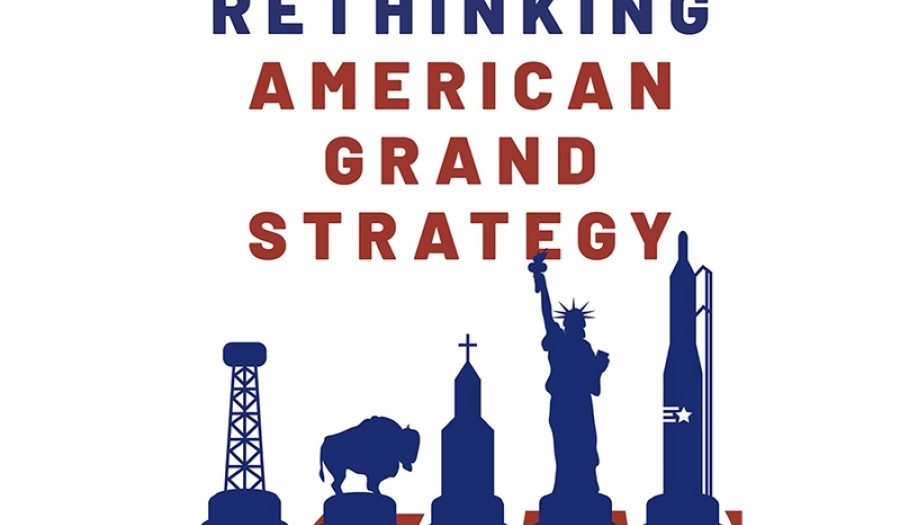 JUN 15, 2021 • Podcast
What is grand strategy? What differentiates it from normal strategic thought? What, in other words, makes it "grand"? In answering these questions, most scholars have ...