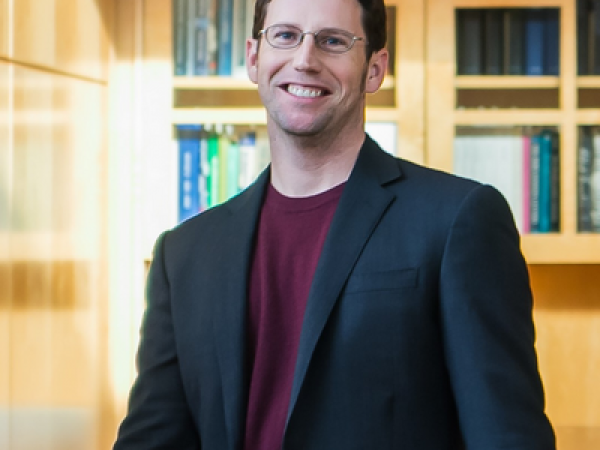 Connect
Christopher McKnight Nichols is professor of history and Wayne Woodrow Hayes Chair in National Security Studies, at the Mershon Center for International Security Studies, at The Ohio State University.
Featured Work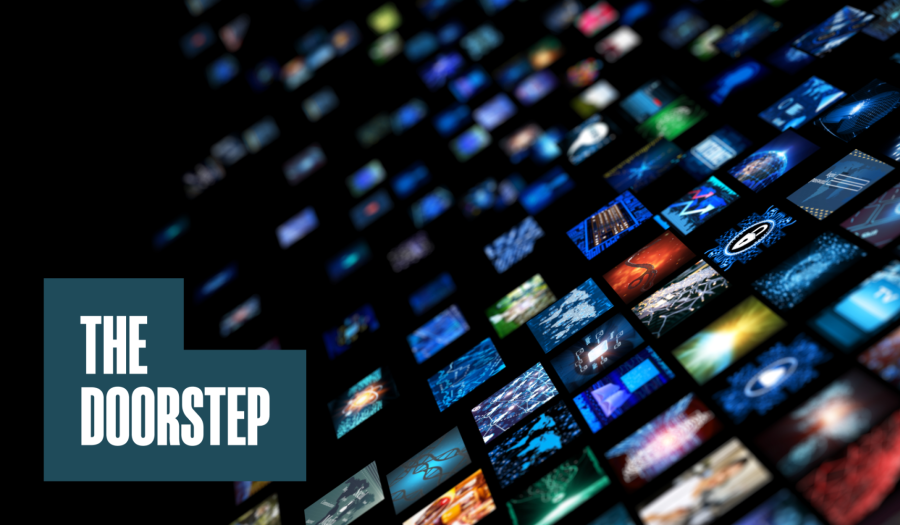 JAN 19, 2023 • Podcast
From racialized notions of subjecthood and civilization in the 18th century to the neoconservatism, neoliberalism, and unilateralism of the 21st century, ideology drives American foreign ...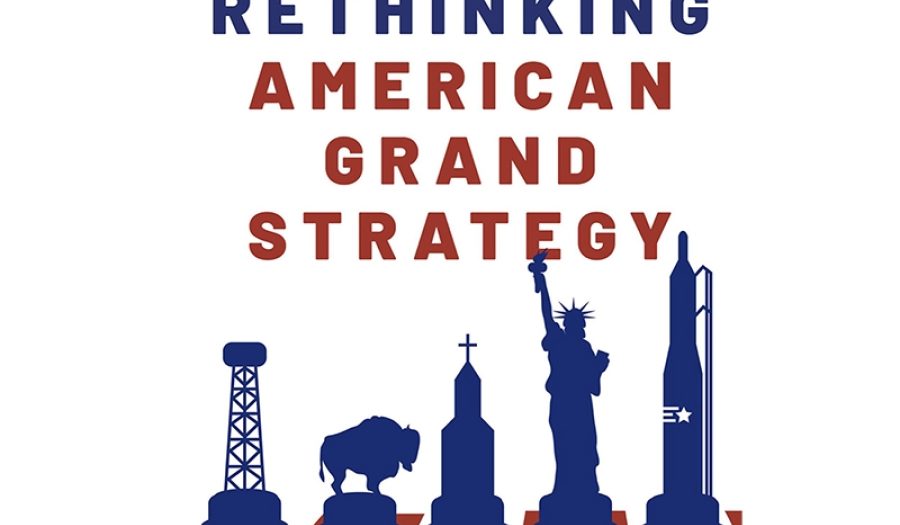 JUN 15, 2021 • Podcast
What is grand strategy? What differentiates it from normal strategic thought? What, in other words, makes it "grand"? In answering these questions, most scholars have ...