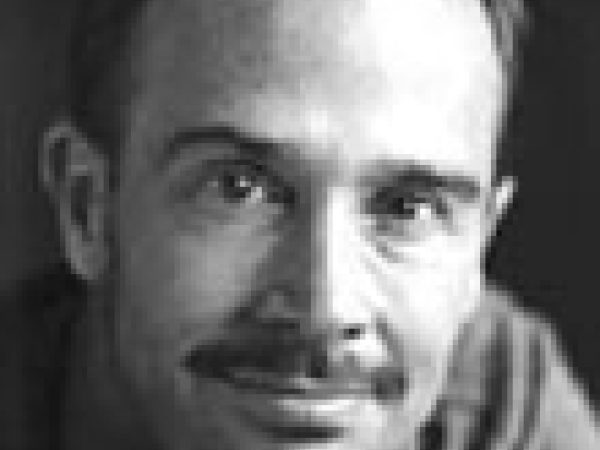 Christopher Avery is an international human rights lawyer who founded the Business & Human Rights Resource Centre.
From 1983 to 1995 Chris worked at the International Secretariat of Amnesty International in London. After leaving Amnesty, Chris conducted independent field research on the extent to which companies were contributing to development and human rights projects in South Africa, India, Thailand and the Philippines.
When he returned to Europe, he discussed human rights issues with multinational companies preparing to adopt human rights policies. He researched and wrote Business and Human Rights in a Time of Change, a report published by Amnesty International UK. He also served on the Advisory Group for the business & human rights project conducted by the International Council on Human Rights Policy (Geneva), which resulted in the report Beyond Voluntarism: Human rights and the developing international legal obligations of companies (2002).
In late 2000 he founded the Business & Human Rights Resource Website, which became the Business & Human Rights Resource Centre in Sep. 2002.
Featured Work
JUL 17, 2006 • Podcast
Christopher Avery Interviewed by Devin Stewart
Christopher Avery and Devin Stewart discuss the evolution of the Business and Human Rights Resource Centre, a group dedicated to promoting greater awareness of corporate ...