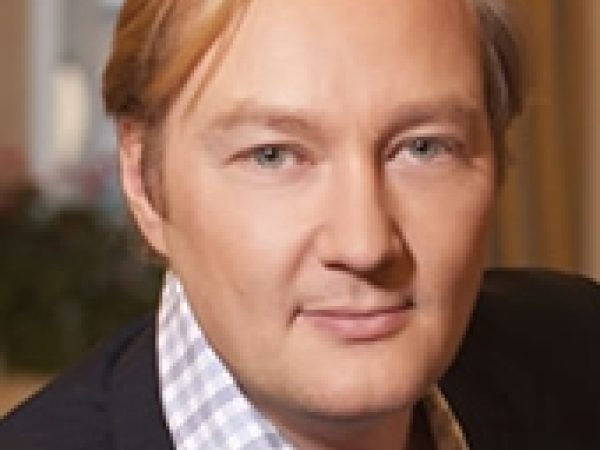 Christopher Flensborg is head of sustainable products and product development at Skandinaviska Enskilda Banken (SEB).Over his career in banking he has mainly focused on developing new products and business areas, the most recent example of which is the development of the new Global Green Bonds issued by the World Bank.The Global Green Bonds is the successful result of a long and close relationship between the World Bank, key Swedish investors and SEB; a product which already has an established global client base and continues to grow.Flensborg has a GMP from INSEAD.
Featured Work
JUN 10, 2010 • Podcast
Banker Chris Flensborg is one of the pioneers who developed green bonds. Issued by the World Bank, these bonds give institutional investors the opportunity to ...