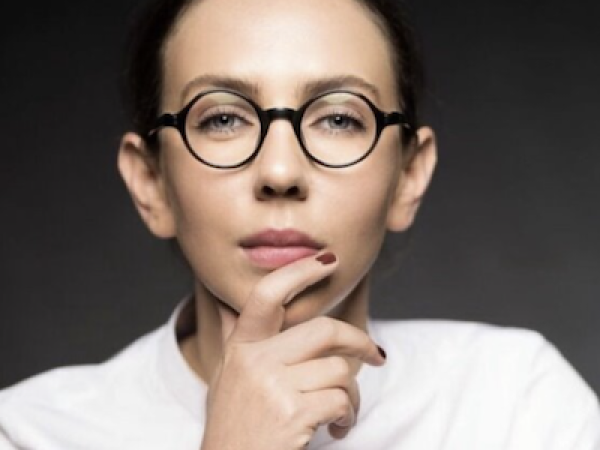 Christine Jakobson is an ethics researcher and advisor, helping to make the world a better place through philosophy. She has received a Ph.D. focusing on moral philosophy from the University of Cambridge and an MSt from the University of Oxford.
Jakobson is an associate principal at Principia. At Principia, she has worked across technology, finance, energy, law, audit, and insurance, advising executive leaders on the ethics of technology, ethical decision-making and leadership, ethical culture, and strategy.
Jakobson has been selected for the 2022 research sprint at the Berkman Klein Center for Internet Studies at Harvard University. She was also awarded the Women's Impact Alliance coaching fellowship, to advance her leadership, positively impact the world, and be at the forefront of global change.