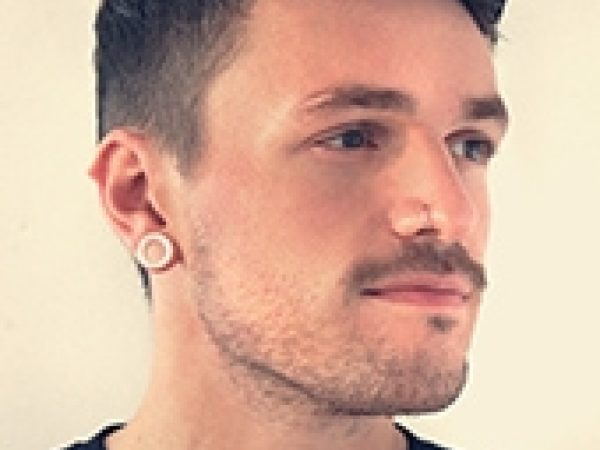 Chris Stedman is director of the Humanist Center of Minnesota and fellow at the Sabo Center for Democracy and Citizenship at Augsburg College.
Stedman previously served as assistant humanist chaplain at Harvard University and Values in Action coordinator for the humanist community at Harvard.
He writes for the Huffington Post, The Washington Post, Religion Dispatches, CNN, MSNC, and his own blog, NonProphet Status. He is also the author of Faitheist: How an Atheist Found Common Ground with the Religious.
Featured Work