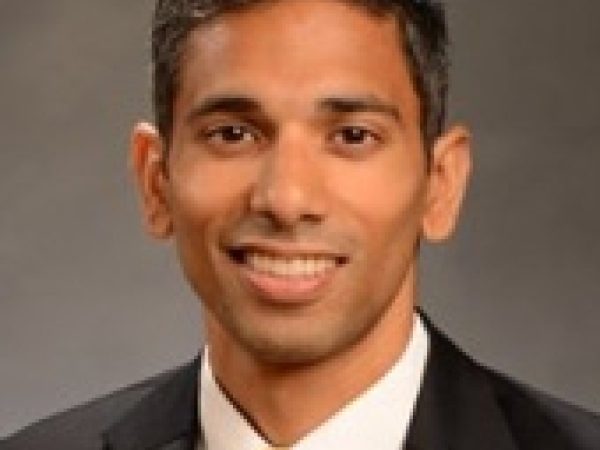 Chetan Peddada is a senior manager at Liberty Mutual, where he leads a team that builds machine-learning applications that are widely used throughout the organization.
Previously, Peddada served as an intelligence officer in the U.S. Army completing tours to Afghanistan and South Korea. He has written and consulted on defense issues for several leading media outlets. He is a Carnegie New Leader.
Peddada holds an MBA from the University of Virginia-Darden School of Business and a BBA from the University of Wisconsin-Madison.
Featured Work
DEC 18, 2018 • Podcast
Pacific Delegates Austin McKinney and Chetan Pedada both have military backgrounds and technology expertise. They discuss ways in which machine-learning and military cooperation could help ...
NOV 27, 2018 • Article
Machine-learning can provide relevant information at the right moment to climate change disaster survivors in the Philippines.
JUN 19, 2017 • Article
In 2015, government statistics reported that over 12,000 farmers committed suicide, with bankruptcy/indebtedness cited as the top reason for ending their lives, and the numbers continue ...