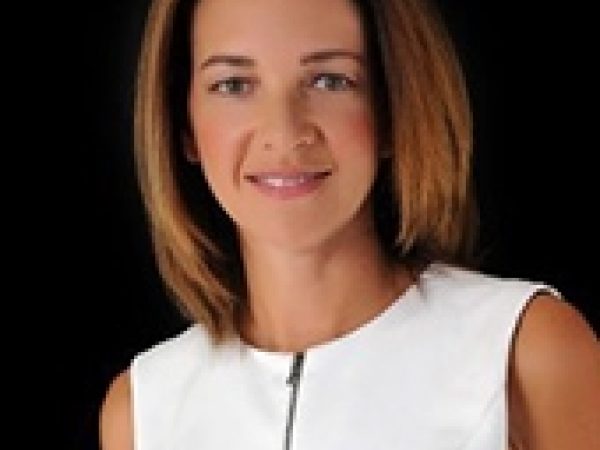 Cheryl Rosario is director of corporate social responsibility and philanthropy at Wyndham Worldwide. Prior to this, Rosario was the director of philanthropy for American Express, where she oversaw the cultural heritage grant making area, focusing on signature programs like National Arts Marketing Project, Partners in Preservation, River 2 River and all other arts related grant making in New York City and across the country.Rosario was also co-chair of American Express's Corporate Affairs & Communication's Diversity Council and an active member of the Steering Committee of the Women's Interest Network (WIN) where she has brought to women at all levels unique programming and networking opportunities with women at other corporations. In addition, she is an active member of the Contributions Advisory Group, Grantmakers in the Arts and Philanthropy New York and on the board of Art Education for the Blind and Creative Alternatives of New York.
Prior to joining American Express, Rosario worked at Morgan Stanley in their community affairs office and managed a Board Leadership Program for Time Warner, placing middle and senior level executives on Boards of nonprofits, primarily arts organizations, across New York City. In addition to her corporate experience, she has over 12 years of nonprofit experience, mostly in the field of disabilities and working with girls and families in underserved neighborhoods.
Featured Work
NOV 12, 2009 • Podcast
Joining a nonprofit board of directors is a tremendous opportunity to help an organization advance a mission that is important to you. Learn who nonprofit ...