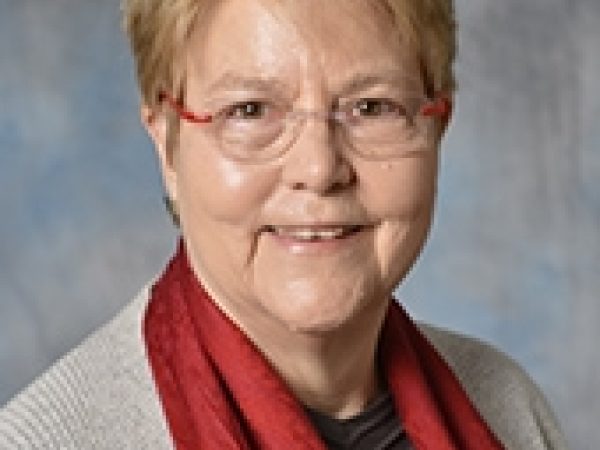 Charlotte Bunch is the founder and executive director of the Center for Women's Global Leadership at Rutgers University.
She has been an activist, author, and organizer in women's and human rights movements for over three decades. In 1999, she was selected by President Clinton as a recipient of the Eleanor Roosevelt Award for Human Rights, and in 2002, Women's Enews honored her as one of the "21 Leaders for the 21st Century."
Featured Work
NOV 5, 2003 • Article
Charlotte Bunch responds to Lydia Alpízar.