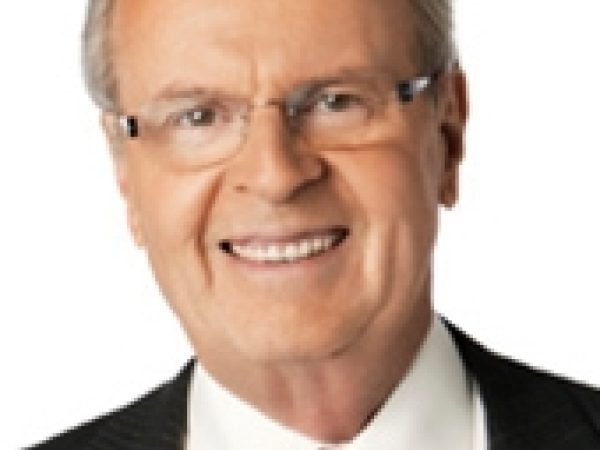 Radio/TV commentator and author Charles Osgood is contributor and former anchor of CBS News Sunday Morning and The Osgood File.
Osgood was recognized with the 2008 National Association of Broadcasters Distinguished Service Award. He was the recipient of the 2005 Paul White Award, presented by the Radio-Television News Directors Association, for lifetime contribution to electronic journalism. In 2005, Osgood received the Walter Cronkite Excellence in Journalism Award from Arizona State University. He was inducted into the Broadcasting and Cable Hall of Fame in 2000 and joined the ranks of the National Association of Broadcasters Hall of Fame in 1990.
MAY 4, 2011 • Podcast
Charles Osgood on Civility in the Media
In every sector of American society, civility has declined, according to recent polls--from vicious political rhetoric to attacks in the blogosphere and lack of personal ...