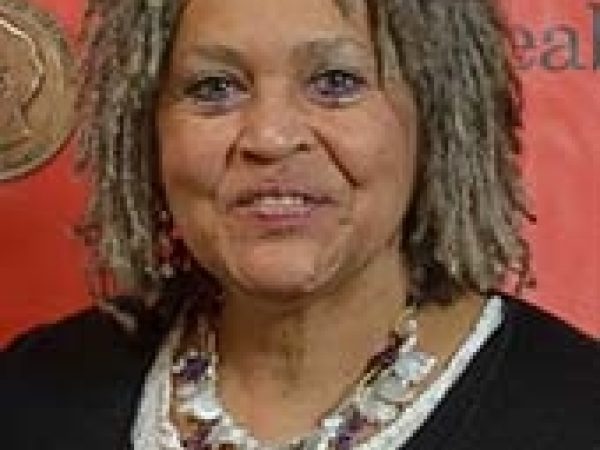 A journalist for over 40 years, Charlayne Hunter-Gault was an acclaimed correspondent on PBS's ""The News Hour"" for over two decades. She is the winner of two Emmy's and two Peabody Awards for her coverage of Africa. Until recently she was the Johannesburg Bureau Chief for CNN.
JUN 21, 2006 • Podcast
Jere Van Dyk Interviews Charlayne Hunter-Gault
Veteran correspondent Hunter-Gault counters what she calls "the four D's of the African apocalypse: death, disease, disaster, and despair," with news about the New Partnership ...