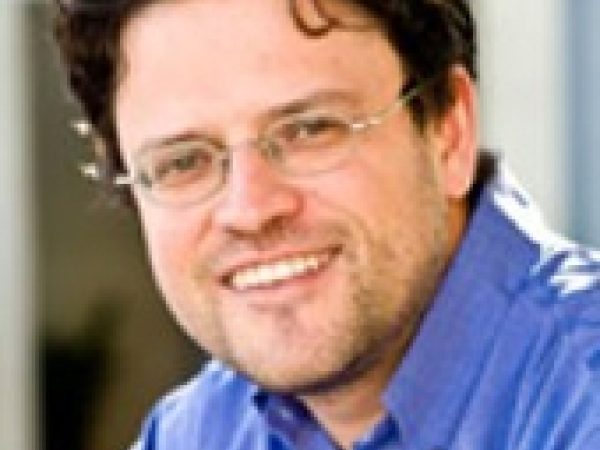 Cesare Romano is associate professor of law and the W. Joseph Ford Fellow at Loyola Law School in Los Angeles. Between 1997 and 2006, he created, developed and managed the Project on International Courts and Tribunals, a joint undertaking of the Center on International Cooperation, New York University, and the Centre for International Courts and Tribunals at University College London, becoming a world-renowned authority in the field.
Before joining Loyola Law School, Romano taught as visiting or adjunct professor in a number of institutions in the United States and Europe: Duke Law School, University of Georgia Law School, Fordham University (both law and political science), University of Amsterdam (law), Università degli Studi di Milano (political science).
Cesare P. Romano gives an overview of international courts and a profile of international judges as a group.