Bio
Carter Page is a founder and managing partner of Global Energy Capital LLC, an investment management firm focused on investments in the energy sector in emerging markets. Page previously was the director of the Bard Globalization and International Affairs (BGIA) Program in New York City.
Page is a frequent writer and lecturer on developments in the global energy markets. Previously, he was an international affairs fellow at the Council on Foreign Relations where he was co-director of a study group on the Caspian Sea region.
Featured Work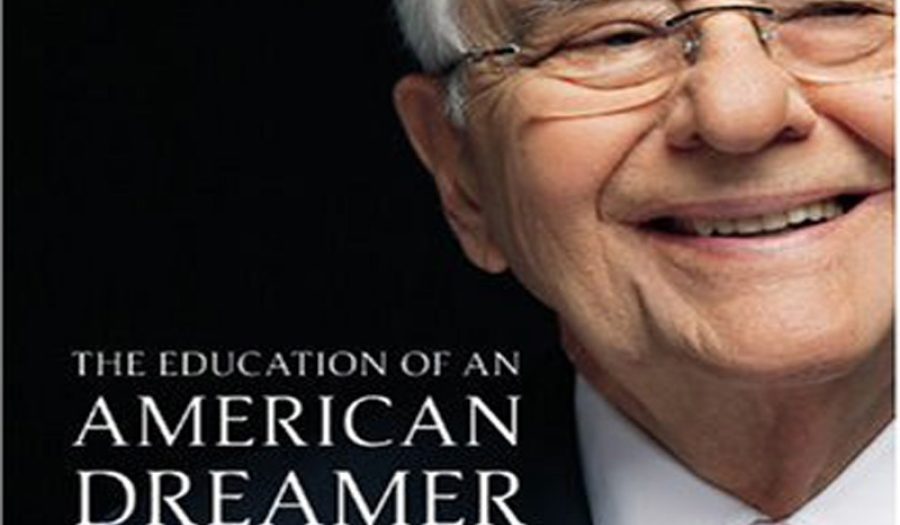 APR 12, 2010 • Podcast
The Education of an American Dreamer
Peter G. Peterson tells his remarkable life story, from growing up in Nebraska, to advertising, to secretary of commerce under Nixon, to Lehman Brothers, and ...