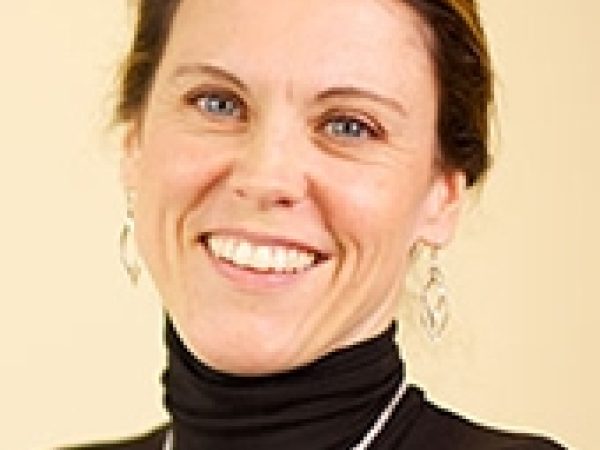 Caroline Rees is president and co-founder of Shift, a group of experts that works to inform the UN's Guiding Principles on Business and Human Rights.
Before Shift, Rees was the director of the Governance and Accountability Program with the Corporate Social Responsibility Initiative. Her main area of focus was on corporate accountability and human rights and in particular the development of grievance and dispute management mechanisms to address the conflicts arising between companies and groups they impact in society.
She is currently on leave from the British Foreign and Commonwealth Office, which she joined in 1992. While with the Foreign Office in London she worked variously on Iran, UN Security Council business and the East Timor crisis, and headed the London coordination team for the negotiations to enlarge the EU to central Europe. She was posted to Slovakia following the split of Czechoslovakia, where she ran the UK's transition aid program from 1994-1997.From 2003 to 2006 she was posted at the UK's Mission to the United Nations in Geneva, where she led the UK's human rights negotiating team. During that time she chaired the UN negotiations that led to the creation of the mandate of the UN SRSG on business and human rights, to which Professor Ruggie was subsequently appointed.
Rees is currently the vice chair of the advisory panel to Newmont Mining's Community Relations Review and a member of the board of the Institute for Human Rights and Business. She has a BA Honors from Oxford University and an MA in Law and Diplomacy from the Fletcher School, Tufts University.