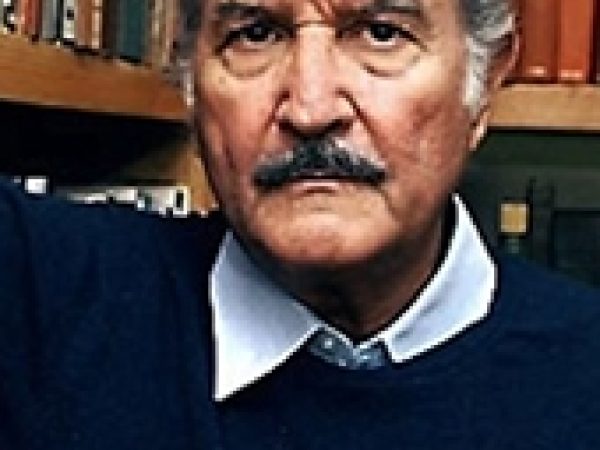 Carlos Fuentes (November 11, 1928 – May 15, 2012) was a Mexican novelist and essayist.
In his obituary, The New York Times described him as ""one of the most admired writers in the Spanish-speaking world"" and an important influence on the Latin American Boom, the ""explosion of Latin American literature in the 1960s and '70s.""
Featured Work
SEP 1, 1980 • Article
Carlos Fuentes, Mexico's former ambassador to France and famed novelist, short story writer, and essayist, spent the 1979-80 academic year teaching at Princeton. In this ...