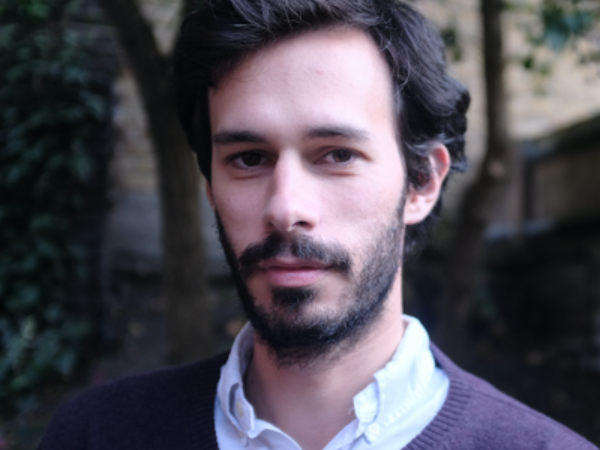 Connect
Carl Miller is an author and the co-founder and research director of the Centre for the Analysis of Social Media (CASM) at Demos.
Featured Work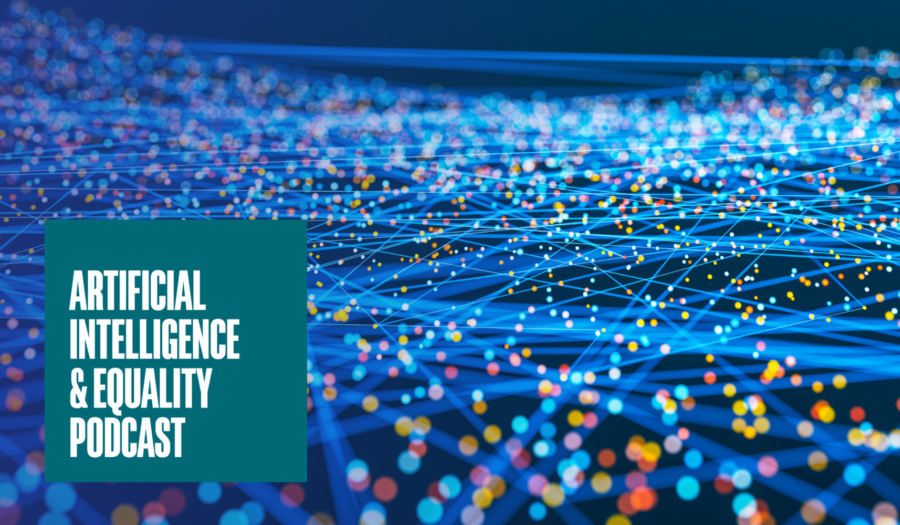 SEP 6, 2023 • Podcast
Can We Code Power Responsibly? with Carl Miller
In this thought-provoking episode, Carl Miller tackles the pressing questions: Can we code power responsibly? And moreover, how do we define "power" in this context?