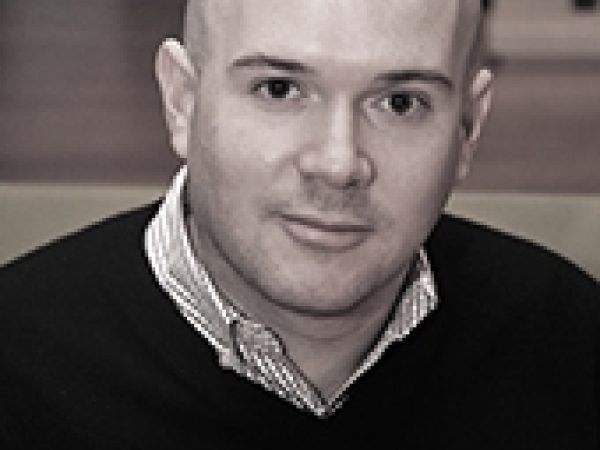 Brian Walsh oversees the philanthropy program for Liquidnet, the global marketplace for institutional investors.
In 2007, he helped found Liquidnet for Good, a corporate social engagement program that leverages Liquidnet's resources to create local and global social impact.
Walsh had two stints as account director at Changing Our World, Inc. and was also area manager at Educate, Inc.
He previously worked as a case manager at Jesuit Volunteers Corps and in public affairs at Georgetown University.
Featured Work
JUN 29, 2012 • Podcast
This workshop features representatives from Citi Foundation, Thomson Reuters Foundation, Liquidnet for Good, and the UN Population Fund. Together with businesspeople and Carnegie New Leaders, ...