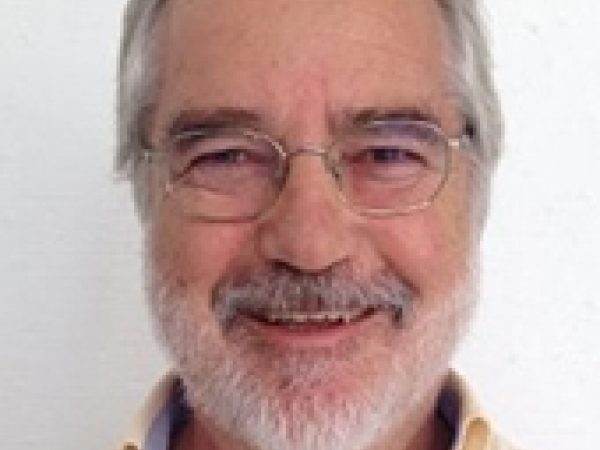 Brian Levy is professor of the practice of international development at Johns Hopkins School of Advanced International Studies and academic director of the Graduate School of Development Policy and Practice at the University of Cape Town.
Levy was adviser, public sector governance in the World Bank until 2012. He is the author of Governance Reform: Bridging Monitoring and Action (World Bank, 2007), which builds on his 2006 work on governance monitoring featured in the 2006 Global Monitoring Report, Mutual Accountability: Aid, Trade and Governance. From 1991 to 2003 he worked in the World Bank's Africa Vice Presidency on the challenges of strengthening the institutional underpinnings of African development, and from 1999-2003 was sector manager of the Africa Public Sector Reform and Capacity Building Unit.
Levy was a member of the core team which produced the World Bank's 1997 World Development Report, The State in a Changing World. He has published numerous books and articles on the interactions between public institutions, the private sector and development in Africa, East Asia, and elsewhere, most recently editing (jointly with Sahr Kpundeh) the volume, Building State Capacity in Africa (World Bank Institute, 2004). Prior to joining the Bank, Levy was assistant professor in development economics at Williams College in Williamstown, Massachusetts.
SEP 24, 2007 • Article
Innovations in Fighting Corruption
This is a rapporteur's summary from Global Policy Innovations' second Workshop for Ethics and Business. The speakers include representatives from AccountAbility, GE, Lockheed Martin, and ...