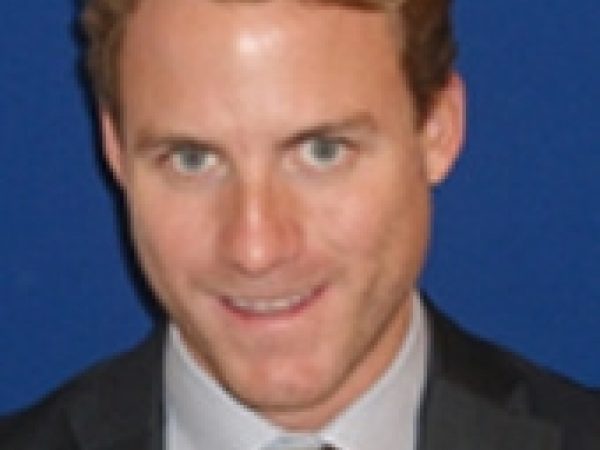 Brett Buchness is vice president and portfolio manager for innovation capital within Blackrock's Fundamental Fixed Income Group. In his role, he makes equity and debt investments in cutting-edge firms operating at the edge of their respective industries.
Buchness previously served as a fixed income portfolio manager within BlackRock's managed account business within Multi-Asset Strategies (MAS). In that role, he managed non-dollar, taxable, and municipal fixed income mandates. His responsibilities included the research, development, and implementation of global and international fixed income trade ideas across different mandates. Additionally, since 2017 Buchness has worked for the Office of the CIO of Fixed Income in various capacities, aiding global-macro and credit portfolio managers with thematic research and idea generation. Buchness' service with BlackRock dates back to 2007, when he joined the firm as part of the Summer Analyst Program.
Prior to his time at BlackRock, Buchness earned a BS degree with special attainments in commerce, cum laude, in business administration from Washington and Lee University. In 2013 he became a fellow of the RSA (Royal Society for the Arts, Manufacturers and Commerce) and in 2011 was accepted into the New York Society of Security Analysts (NYSSA).