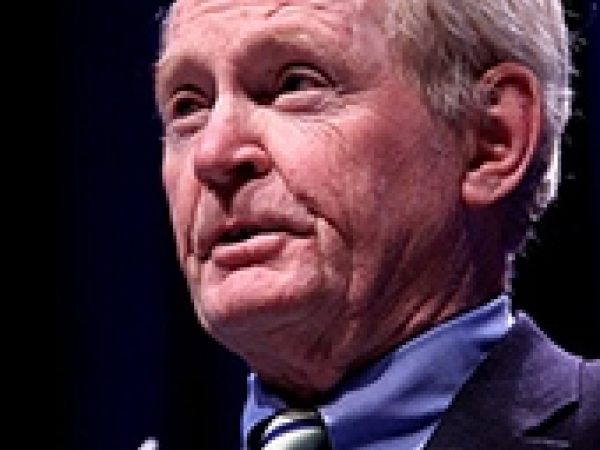 Bing West is a correspondent for The Atlantic. He served as an infantry officer in the United States Marine Corps during the Vietnam War.
West is a prize-winning author and a former Assistant Secretary of Defense for International Affairs during the Reagan Administration.
Featured Work
SEP 16, 2008 • Podcast
There has been a fundamental disconnect between the Bush Administration and the reality in Iraq, says Bing West. But nevertheless, the strongest tribe in Iraq--the ...